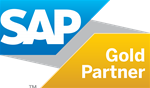 We are SRB. We optimize SAP. We implement SAP. And we make your processes fit for the future. As experienced IT service provider we get the best out for you. Your SAP added value. No matter in which industry you are in. We analyze, plan, implement. Our teams of SAP specialists offer you the entire SAP world from one source. With innovative solutions, comprehensive but at the same time specifically tailored to your individual needs, paving our way towards digital transformation.
What we do
Whether ERP, CRM, SCM, smart apps or asset management – you are looking for a solution for your company, and we find it. We find the most suitable solution within the SAP jungle for you.
INTELLIGENT ASSET MANAGEMENT
BUSINESS PLANNING AND ANALYTICS
Our passion, your success
We live IT. IT is our passion. This gives us the strength, the ideas and the implementation will for our projects. We know our business – the processes – the procedures – SAP. And we understand you and your business, your challenges. This benefits you as the customer. We exploit your full process potential. We do this with you and for you.
SRB – Here for you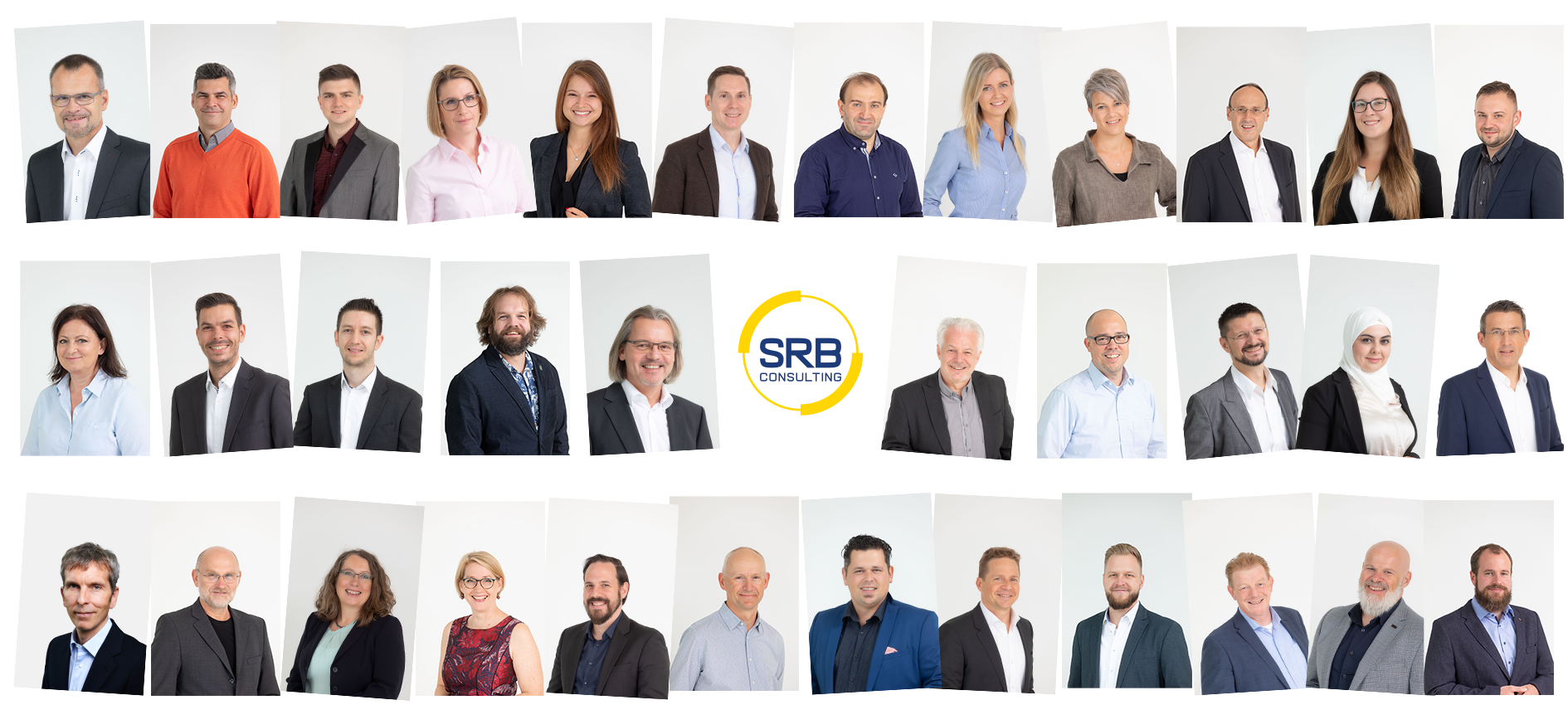 We do have a clear focus: you. We are a team. We are a team of experts. Young and motivated meets experience; along with a long success story; and satisfied customers.